WHO WE ARE
A Different IT Firm. Making a Difference.
WeldonIT offers a bridge between today's sought-after IT talent and the innovative companies that rely upon them to drive success.
Our success in deploying highly-specialized, hard-to-find IT talent and results-driven IT project services is why our clients rely on us again and again.
Helping companies fulfill diversity goals
Putting valuable veterans to work
Delivering the best IT resources to our partners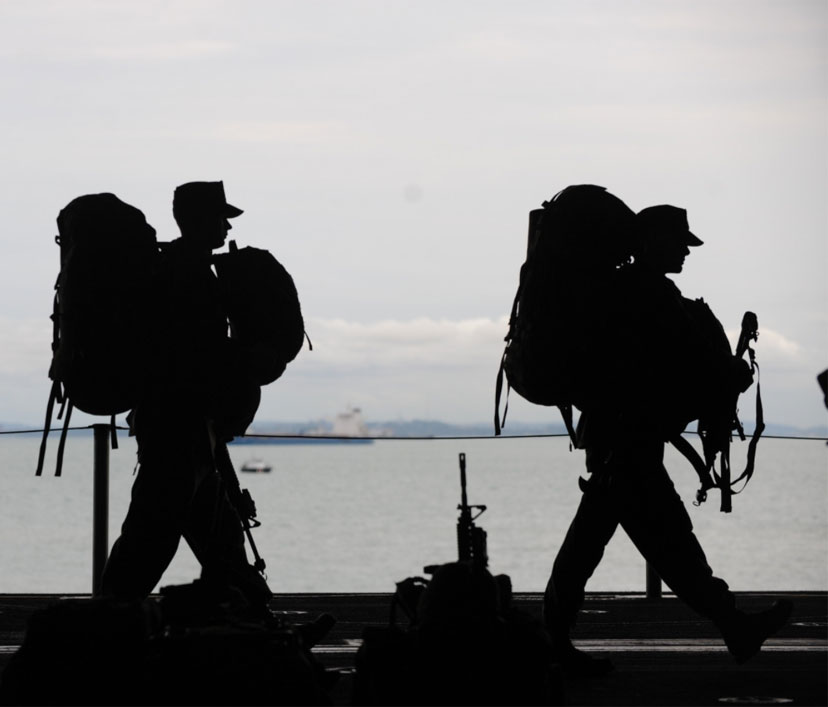 PARTNERING WITH WELDONIT IS NOT JUST GOODWILL. IT'S SIMPLY GOOD BUSINESS.
WeldonIT is a minority-owned and service-disabled veteran-owned (MBE, SDVOB) IT firm. Our certifications make us a responsible choice for clients, and our clients reap rewards beyond the IT innovation, world-class staffing solutions, and operational improvements we deliver.
WeldonIT clients can feel good about making a sound business decision that also opens opportunities for service men and women to re-enter the workplace. WeldonIT also has strategic partnerships that allows them to tap into a diverse talent pool of candidates.
Partnering with WeldonIT helps organizations meet federal and other mandated requirements for inclusion and compliance.

The WeldonIT executives draw on a distinctive combination of past military and private sector experience, bringing a sense of honor, courage, and commitment to the organization. This team includes experts in staffing and MBE-partnering within the private sector and a 20-year military veteran who brings a keen understanding of federal business procedure.
[financial_team num_posts="2″]
Serving our community and Empowering the next generation
WeldonIT is committed to putting its resources and people to work toward an inclusive future, where people from all backgrounds and walks of life have the opportunity to prosper.
Through several partnerships, WeldonIT strives to make a measurable impact on the community by creating pathways to economic prosperity for military veterans and young adults from underserved communities.


Talent Development, Employee Engagement, Succession Planning, and Leadership Business Intelligence Solutions in one simple, intuitive, integrated portal.

Organizations around the world use BlackBerry® AtHoc® software to communicate and collaborate in times of crisis, providing business leaders and crisis managers valuable situational awareness and control.
WeldonIT has worked extensively in the public and private sectors and has a deep understanding of the unique needs of each environment.